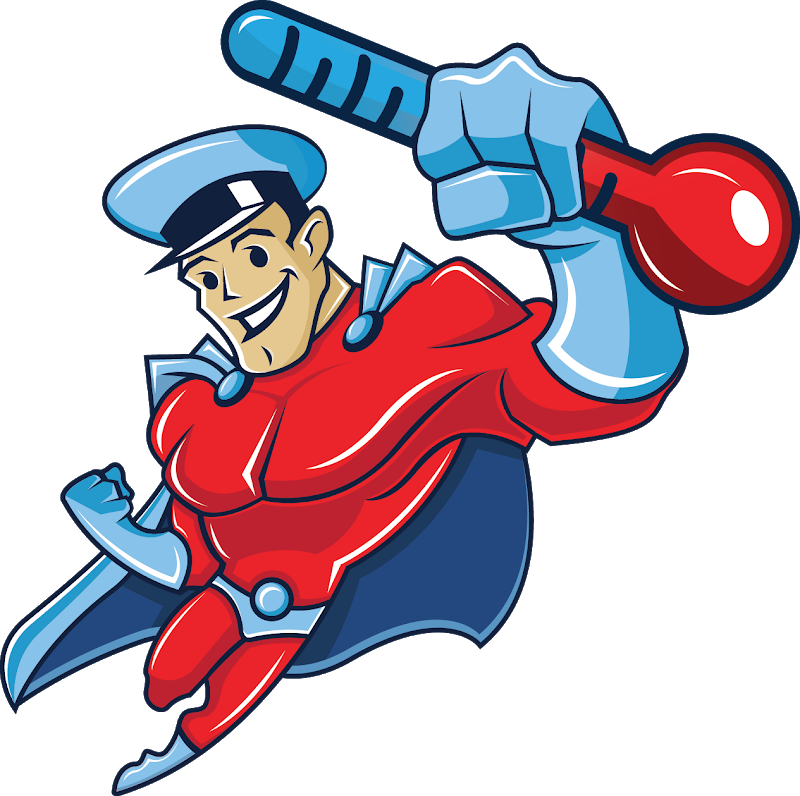 Air Conditioning is coming to the Training Building!

The new A/C will be installed as soon as the equipment arrives. Unfortunately, we need to offset the cost of the improvements with an increase in training prices. So, effective June 1, private lessons will be $45, and group classes will be $135.

Contact Kanosak if you have any questions.