The Latest from Kanosak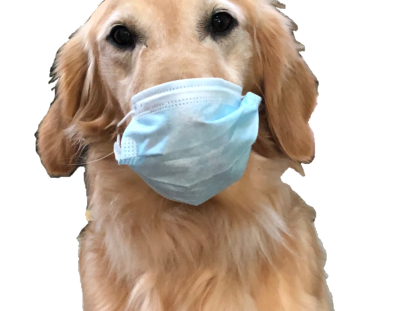 We're Back!
Kanosak is happy to announce that classes will restart in June, although on a limited basis. Here's the schedule for re-opening: June 6 Agility classes resume June 8 CGC testLast beginner class meets1:00 attention class restarts June 9 Novice and Open class restarts June 10 Novice Trick Dog TestAttention class restarts June 11 Rally class…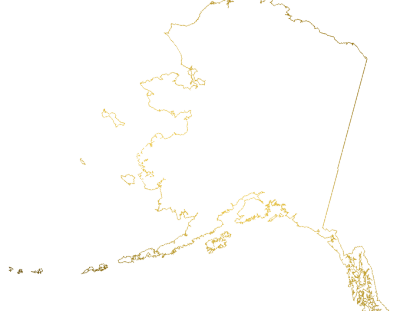 Rae Powell, Dog Chiropractor
Rae Powell, dog chiropractor, will return to Kanosak on Tuesday, May 12, starting at 12:30. Contact us and state that you want an appointment. We'll call you back with a time. As always, we care about the safety and well-being of everybody in the Kanosak family, so we ask that you remain in your car.…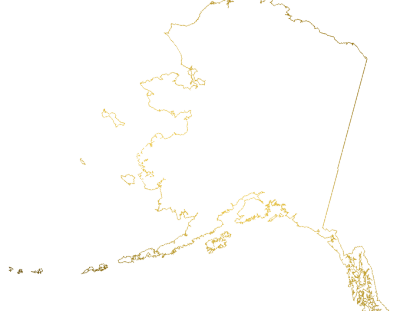 Missing Connie's Pedicures?
Many kanosak students are missing Connie's canine pedicures.  If you are interested in having your dogs nails done, please call kanosak and we can set up an appointment on Monday or Tuesday. We will ask you that you remain by your car, Connie will get your dog bring it into the building, do the pedicure,…