The Latest from Kanosak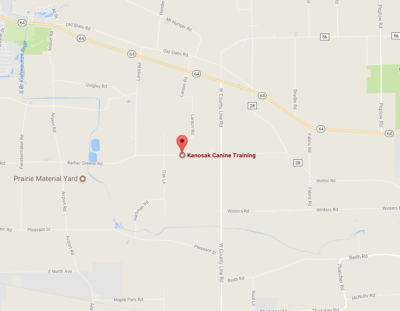 Beware Road Construction!
The bridge just east of the gravel pit and Airport Road is closed for the next six weeks. We suggest clients from DeKalb take Lincoln Highway, Route 38 East, to County line Road and backtrack the half a mile on Barber Green. Clients from Sycamore should take Route 64 east to...