The Latest from Kanosak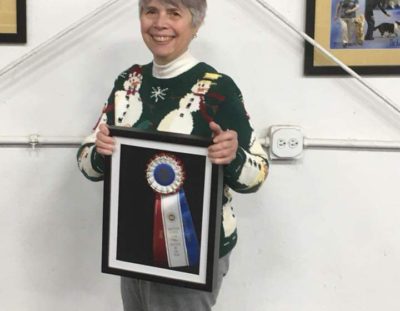 Ronnie Awarded Breeder of the Year for Rally Events
Our own Ronnie Bizer received a special recognition from AKC. They have recognized her as 2018 Breeder of the Year in Rally Events due to the large number of RAE dogs that she has bred. Kanosak's Wild Ride is the most recent RAE. Thank you Taxi for helping!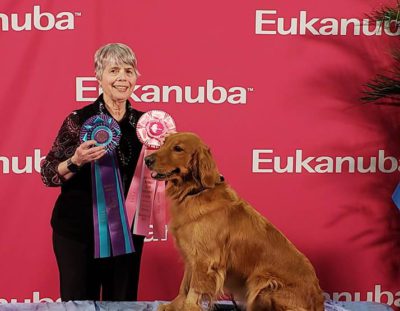 Results from AKC National Championship in Florida: Click here for photos
Congratulations: To Francene Andresen and Athena for their third place finish in masters level obedience. To Cathy Fleury and psych who were number one Rottweiler in agility at the AKC national in Orlando this weekend and placed 18th out of all 20 inch dogs. Ronnie Bizer and Gypsy for their...