The Latest from Kanosak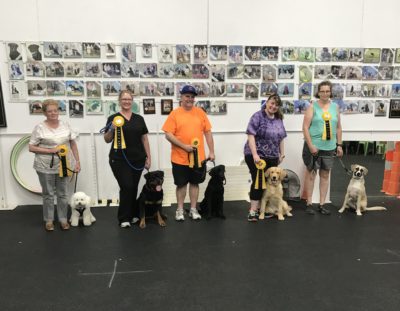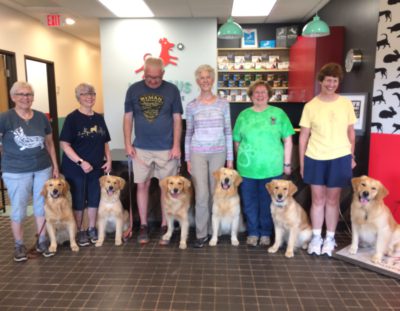 "In" Litter Roadtrip
Six of the Kanosak "IN" litter traveled to the Isthmus veterinary clinic in Madison, Wisconsin, for OFA x-rays of hips and elbows.  All are looking good!!!!!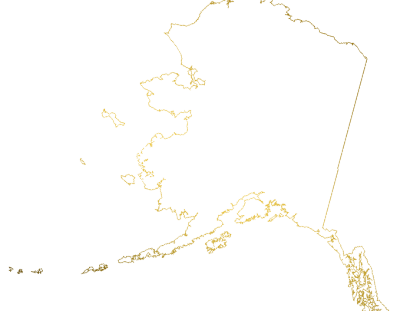 It's Hot Out There! Agility is Canceled
Due to the extreme heat expected this weekend, all agility classes are canceled for the weekend of July 19. Contact your instructor if you have any questions.